Frequently Asked Questions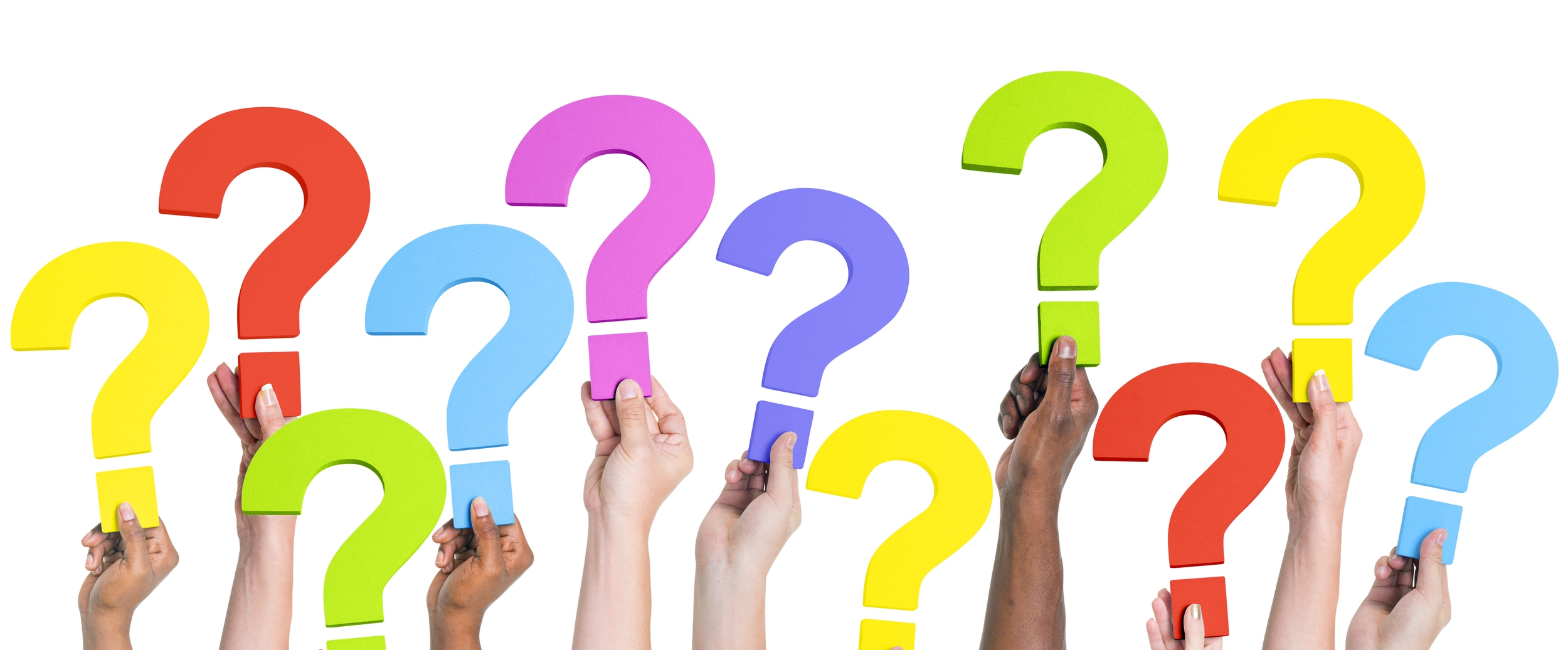 What is a Senior Move Manager (SMM)? A professional who specializes in assisting older adults & their families with the emotional, physical & organizational challenges of relocation or 'Aging in Place".
What is "Aging in Place"? The process of analyzing & altering a space to make it safe & comfortable for a senior who prefers to remain in the existing home. Among other things, this may require reorganizing the space, decluttering it of goods & installing any necessary safety devices.
What is NASMM? The National Association of Senior Move Managers is the leading membership organization for Senior Move Managers in the United States, Canada & abroad. All members are insured & abide by a strict code of conduct related to safety, ethics and accountability. www.nasmm.org
What Geographic Area Does SAGE Serve? Based in Cobourg Ontario, SAGE supports the many communities stretching east from Toronto to Kingston and north through Peterborough & the Kawarthas. As a member of NASMM, SAGE works cooperatively with SMM practitioners across North America to coordinate relocations for clients moving into or outside of our zone.
Who Benefits From the Services of Move Managers? Downsizing and moving is a challenge for many, regardless of age or stage of life. Consequently, SAGE works with people across all age groups although a large percentage of our projects are with boomers and seniors. Many projects also come to use through referral from realtors, attorneys, trust officers, senior living communities and adult children of aging parents.
What About Pricing? Every project is unique in its scope & requirements. All projects are outlined in a formal Proposal & finalized with a signed contract. Pricing is determined by the size & complexity of each job. A typical project will range between $3,000 to $5,000 (downsizing a 3 bedroom house into a 1 bedroom apartment).
What is the Difference Between a Mover & a Senior Move Manager? Movers provide trucks, muscle and moving expertise. SAGE provides all the rest (i.e. organizing goods, decluttering homes, redistributing goods, creating floor plans, arranging special storage, packing, unpacking and setting up the new home). The two services are complimentary to one another.
Can Senior Move Managers Work in Cooperation With the Senior & Family?Some seniors & family members like to be actively involved in select aspects of the relocation. We encourage this! Our value comes in taking care of the things that you simply cannot or do not wish to do. We work in partnership with you to get it all done.
What Sets SAGE Apart? SAGE was proud to be the recipient of the 2017 Best New Business Award from the Northumberland Central Chamber of Commerce.